A responsible behavior in respect of future generations
Our way of doing business allows us to be among the few companies able to know all the history of the product that it creates, from the raw material to the final customer. We try to exploit this advantage to form the sensitivity of the stakeholders and consumers.
Traceability & Transparency
All our knitwear is made of natural fibers, and we work only with Italian spinners that, are committed to responsible behaviour and seek the raw materials directly in their places of origin. They collaborate directly with local farmers and growers, that work in the respect and in the protecting of the enviroment and nature. Our suppliers are able to report us the traceability of the fibers that make up the yarns, and to indicate the precise area of origin.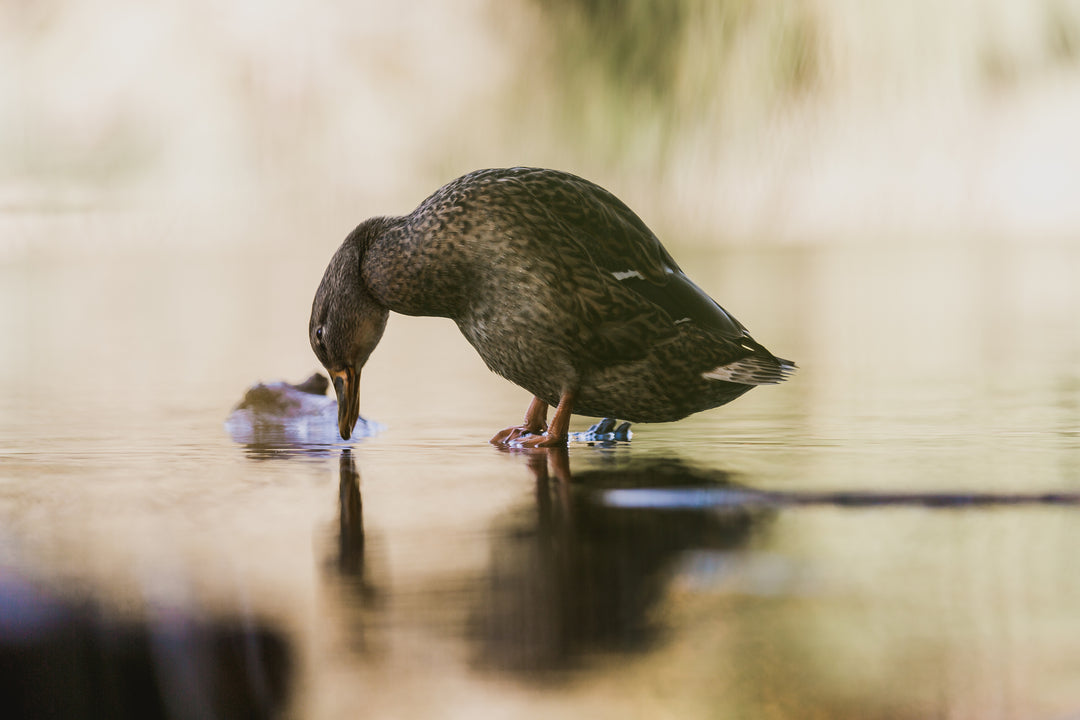 Responsibility
Trying to minimize waste and consuption in all manufacturing stages is for us a sincere and responsable commitment to future generations. Even the packaging is studied and made in Italy in an eco-sustainable way, and it is plastic free, because we are convinced that even small gestures serve, if they are made by many, to protect the enviroment. .